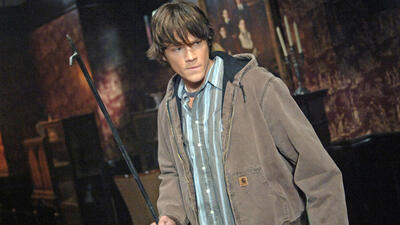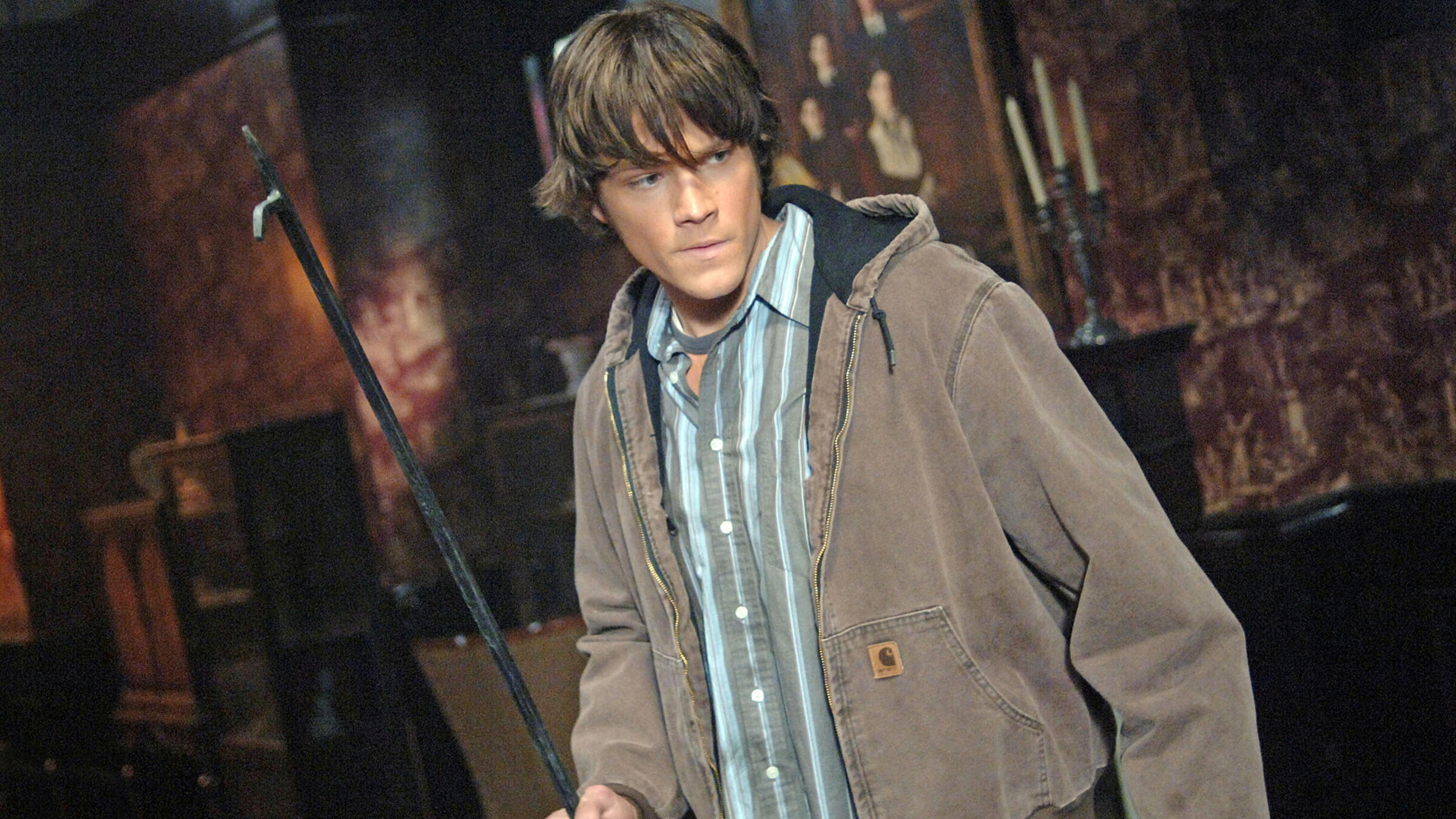 Killer clowns. Seriously?! If you've got a clown phobia (which is totally normal and we 100 percent support you, Sam) then this is one episode you may want to skip. Didn't these kids ever learn the "stranger danger" thing?
Supernatural's series finale airs Thursday, Nov. 19 at 9/8c on The CW. An hour-long retrospective, Supernatural: The Long Road Home, will air prior at 8/7c.
---
In honor of Supernatural coming to an end after 15 seasons, TV Guide presents Winchester Week, a celebration of Sam, Dean, and the entire SPN Family. Find out how the stars feel about saying goodbye, look back on the best episodes and moments, and join us in sending the Winchesters off in style.
Originally from http://www.tvguide.com/news/supernatural-10-scariest-episodes/?rss=breakingnews