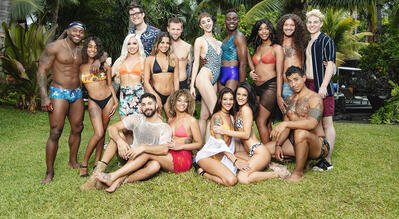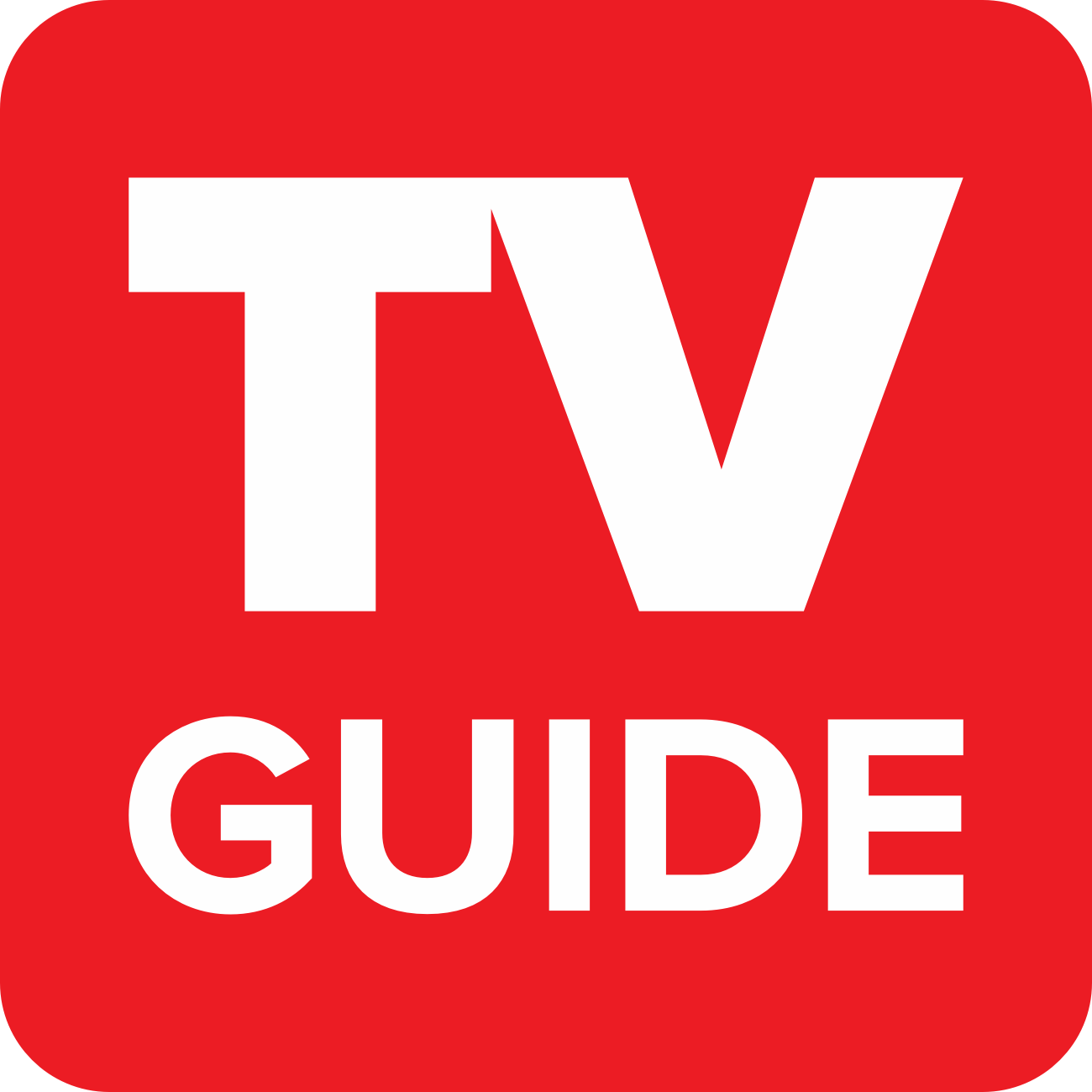 But Wes is proud both to have changed the landscape of reality TV by adding some much needed visibility to the queer community, and of the way MTV has portrayed the cast.
"None of us are deemed as a trope. None of us are deemed as a one-off special. We are treated exactly like everyone else, and I think that's the most important part," he said. "We created this utopia [where] your sexuality doesn't matter. We are normal people, we are just like you, and we just happen to sleep with a variety of people. We're normal people who just want to be loved, and I think that's the beautiful part of it."
Lucifer Knows It's Extra as Hell, and That's Exactly Why We Love It
Terrence J, who joined Are You the One? as the host in Season 6, said it was important to him to go through media training with GLAAD to understand proper terminology and learn areas of sensitivity when working with a queer cast prior to filming the new season. But otherwise, he treated his work on Season 8 no differently.
"They are young people who are looking for love, and I don't care about their sexual preference or any of that. I care about, 'Are you doing the work to find your perfect match and find your genuine connection?' To me, that's all that matters," he said.
Maybe you're the type of viewer who tunes into The Bachelor simply to laugh at all the weird "jobs" and gimmicky costumes each new season brings. Or maybe you're one of the many who have seen too many seasons of Rock of Love Bus and the like to ever buy into the idea of someone going on television to build a healthy relationship. But for all five of you who remain un-jaded and still believe that people can find love on a reality dating show, trust me when I say that Are You The One? is your perfect match.
Are You The One? Seasons 1 and 2 are now streaming on Netflix. Seasons 1-6 are available on CBS All Access.
Originally from http://www.tvguide.com/news/are-you-the-one-mtv-season-8-anti-bachelor/?rss=breakingnews