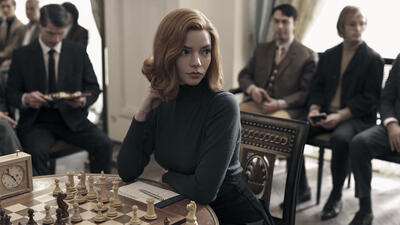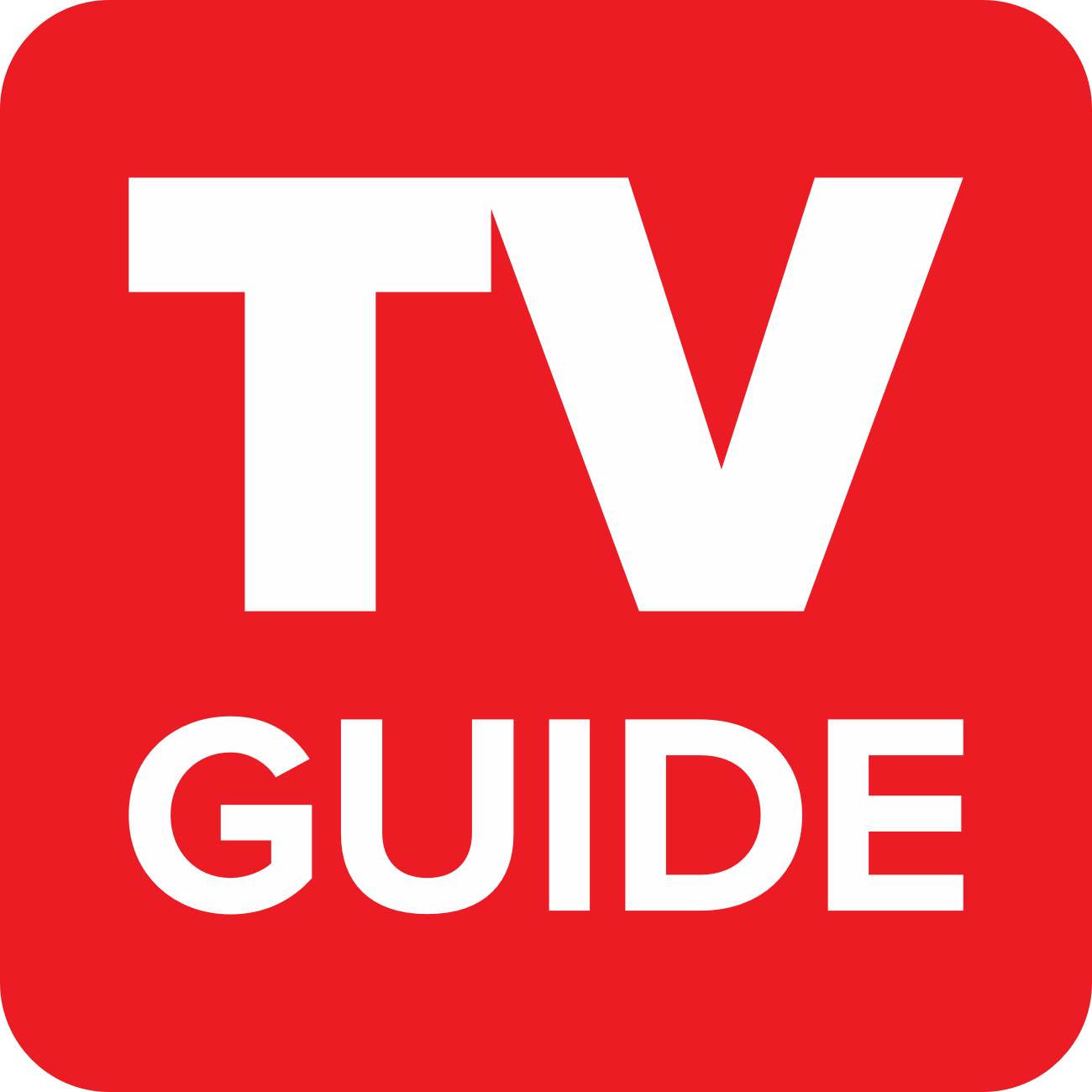 New year, new shows. Maybe your pop culture resolution for 2021 was to keep up with the latest hits; maybe it was to finally get around to watching a great series you haven't seen yet (we know, we know, Mad Man has been on your list for years!). Whatever your goals, it's the perfect time to shake up your viewing habits. But if you want to dig into some of the best shows out right now or check out classics that you may have missed, finding a place to start can be overwhelming.
That's why our staff has curated dozens upon dozens of recommendation lists to help you find the best shows and movies to watch right now. Whether you're hoping to find a breezy rom-com to sweep you off your feet, a fantasy show that will allow you escape, or a lavish historical drama to whisk you away to another time altogether, the comprehensive lists below feature a bit of everything to help you get through this difficult time.
Find out what's on tonight! Sign up for TV Guide's daily recommendation newsletter
If this is still not enough, you can also sign up for our daily recommendations newsletter to keep the recommendations coming. We also have hand-picked recommendations based on shows you already like!
Last updated: Jan. 8
The Best Shows on BritBox
From BBC Studios and ITV, BritBox has everything from your favorite British sitcoms and classic sci-fi programs to irresistible crime dramas. And in the case of ongoing series, you can often see the new episodes not long after they air in the U.K.
The Best Reality Competition Shows on Netflix
There's nothing like the unscripted drama of real people fighting to see their dreams realized, which is why reality competition shows are so addictive. From amateur bakers to interior designers, we've got you covered with a carefully curated list of the best reality competition shows streaming right now on Netflix.
The Best Shows on Showtime
Showtime is no longer the destination for serious dads with shows like Ray Donovan and Dexter, or harried moms with shows like United States of Tara and The Big C. (No offense, serious dads and harried moms.) The network has undergone serious changes in recent years, and Showtime is better than it's ever been, choosing complicated, emotionally complex dramedies to represent its most recent facelift.
Terrible Romantic Comedies That Are Actually Great
There is no such thing as a bad romantic comedy. Even when rom-coms are objectively terrible, they still have the ability to inspire feelings of warmth and happiness in all of us. This list honors those terrible movies that are actually totally great, and definitely worth your love.
The Best '90s Movies to Watch Right Now
While no means a comprehensive list of the best films from the 1990s, this list features a lot of really great ones. In the interest of being open, some of the major movies on this list will require that you buy or rent them from Amazon Prime. But that's the price you pay for wanting to watch Titanic again.
Originally from http://www.tvguide.com/news/the-best-tv-shows-movies-binge-watch-january-netflix-hulu-amazon-quarantine/?rss=breakingnews