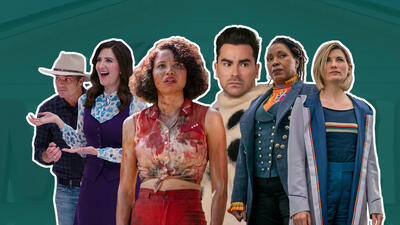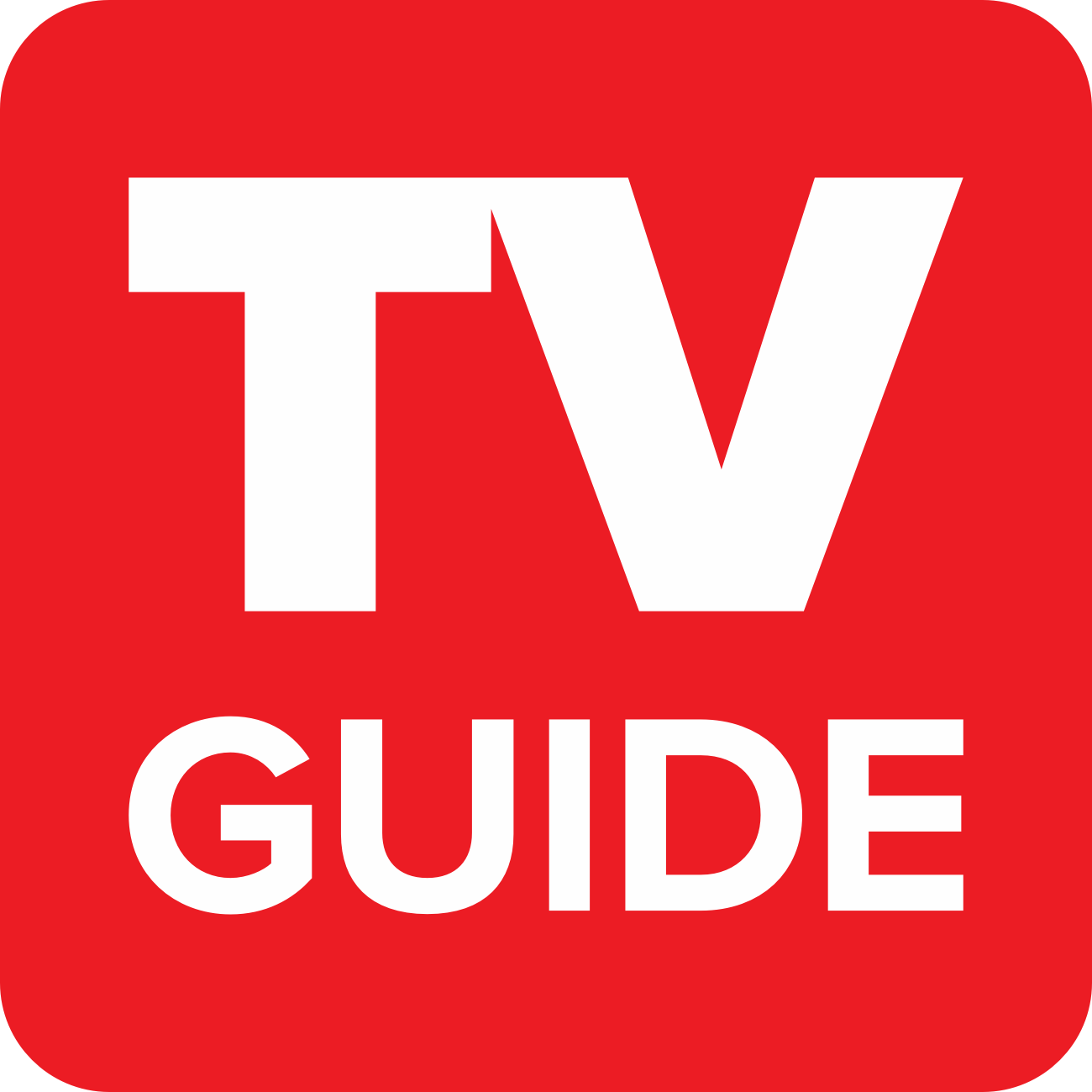 When you think about the history of television, you see that it has evolved as a medium over the last twenty years, and with the rise in streaming and a strong push for what's become known as "prestige programming," there has been more crossover between TV and film than ever before. But a limited series (or miniseries, as most would have been called a few decades ago) is not a "10-hour movie," no matter how many times movie folks try to spin it that way.
Television is special because of its episodic nature and its ability to tell a compelling, ongoing story over a long period of time. Episodes can be serialized or can stand alone within the larger story, but they're all equally important to the overarching narrative and structure of the medium. Still, some happen to be better than others.
Despite the chaos of 2020, television offered up a plethora of outstanding episodes to keep us all entertained while we quarantined at home. Whether they made us laugh out loud at the sheer absurdity of their stories or made us contemplate humanity and the passing of time, these are the best episodes of 2020.
(Disclosure: Links to retailers may earn money to support our work.)
"Bad Choice Road," Better Call Saul
Where to watch: Available for purchase on Amazon Prime (Netflix once Season 5 is available)
No episode of TV made me laugh harder this year than What We Do in the Shadows' "On the Run." Laszlo (Matt Berry) is being hunted by Jim the Vampire (Mark Hamill), to whom Laszlo has owed money for over a century. When faced with the choice to either pay his debt or fight Jim to the death, Laszlo instead decides to go on the run, leaving his wife and roommates behind on Staten Island to start a new life in Pennsylvania. In order to effectively disguise himself, Laszlo operates under the alias Jackie Daytona, a Springsteen-esque, jeans-wearing bar owner who is never seen without a toothpick in his mouth and is an avid supporter of the local girls' volleyball team. No one in town understands who he is or where he came from (a hilarious detail is Laszlo's claim that Jackie hails from Tuscon, Arizona, while doing nothing to cover up his English accent), but everyone loves him anyway. It's a gloriously silly half-hour of TV and the best example of what the FX comedy can do. The standalone episode more than earned its Outstanding Writing Emmy nomination. –Allison Picurro
Keep the celebration of the best TV of 2020 going!
Check out TV Guide's roundups of the best shows of the year, the performances we couldn't stop talking about, and all the shows we lost this year.
---
Edited by Kaitlin Thomas and Noelene Clark
Illustration by Jessie Cowan

Originally from http://www.tvguide.com/news/15-best-tv-episodes-of-2020/?rss=breakingnews