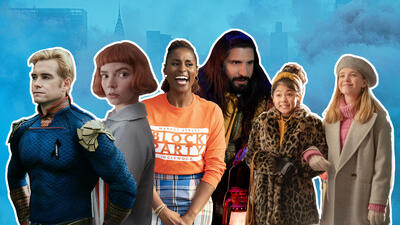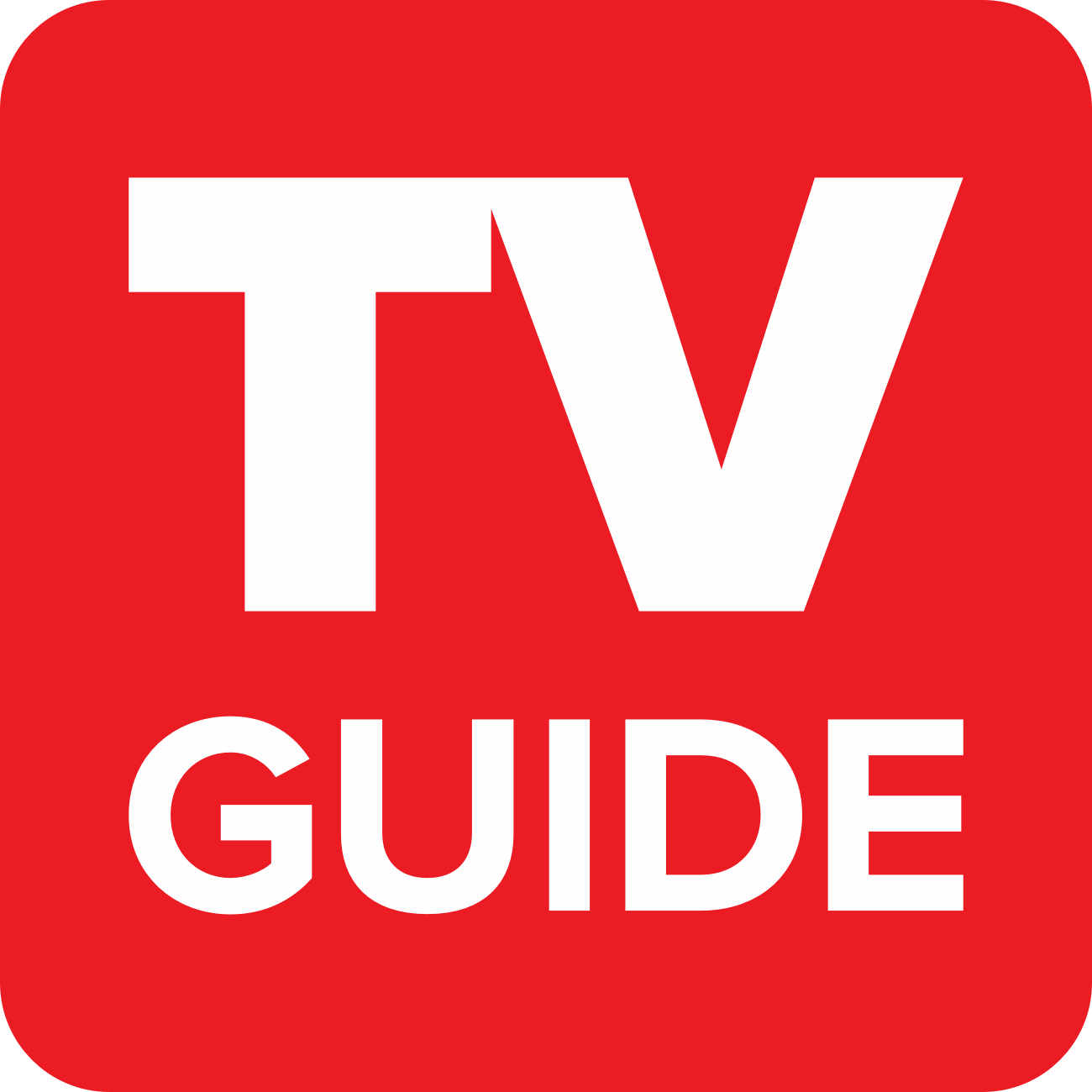 We'll go ahead and say that no one is going to miss 2020 and all of its chaos. This year has put the world through the ringer, and we're looking forward to putting the past 12 months behind us. Not everything in 2020 was terrible, though. There was actually some great TV that helped us through the most turbulent times.
We cried our eyes out when we had to bid adieu to Schitt's Creek, but we found another heartwarming show in Netflix's The Baby-Sitters Club, which arrived precisely when we needed it most. Meanwhile, the tense fifth season of Better Call Saul cemented the Breaking Bad spin-off as the best show on TV, and documentary series like The Last Dance, Seduced: Inside the NXIVM Cult, and Love Fraud proved that sometimes real life is more interesting than fiction.
As we approach the final days of 2020, TV Guide has rounded up the top 25 shows of the year, but rather than rank them — how does one compare the hilarious antics of What We Do in the Shadows to something as emotionally powerful as I May Destroy You? — we've decided to keep it simple with an alphabetical list. These are the best shows of the year.
(Disclosure: Links to retailers may earn money to support our work.)
The Baby-Sitters Club (Netflix)
Where to watch: Netflix
The funniest show of 2019 continued to be the funniest show of 2020 as Long Island's most fashionable vampires and their loyal familiar-turned-vampire-hunter Guillermo (Harvey Guillen) returned for a new set of adventures. But if the first season of What We Do in the Shadows was set up for success by the hilarious feature film of the same name, Season 2 revealed that Jemaine Clement, Taika Waititi, and the show's writing staff have gotten so comfortable in this extension of the film's world that they not only can meet the movie's genius, but surpass it completely. The show upped the ante in its second season with the help of a possessed undead Haley Joel Osment, a Superb Owl party, the world's most terrifying chain email, and the introduction of the man, the myth, and the legend that is Jackie Daytona. But while the sophomore season made us fall even more in love with the vampires (and appreciate Guillermo in a way they probably never will), the jaw-dropping cliffhanger is what has us champing at the bit to see what's next. –Megan Vick

Keep the celebration of the best TV of 2020 going!
Check out TV Guide's roundups of the best episodes of the year, the performances we couldn't stop talking about, and all the shows we lost this year.
---
Edited by Kaitlin Thomas and Noelene Clark
Illustration by Jessie Cowan
Originally from http://www.tvguide.com/news/the-25-best-tv-shows-2020/?rss=breakingnews